Wolvens Lane Temporary Closure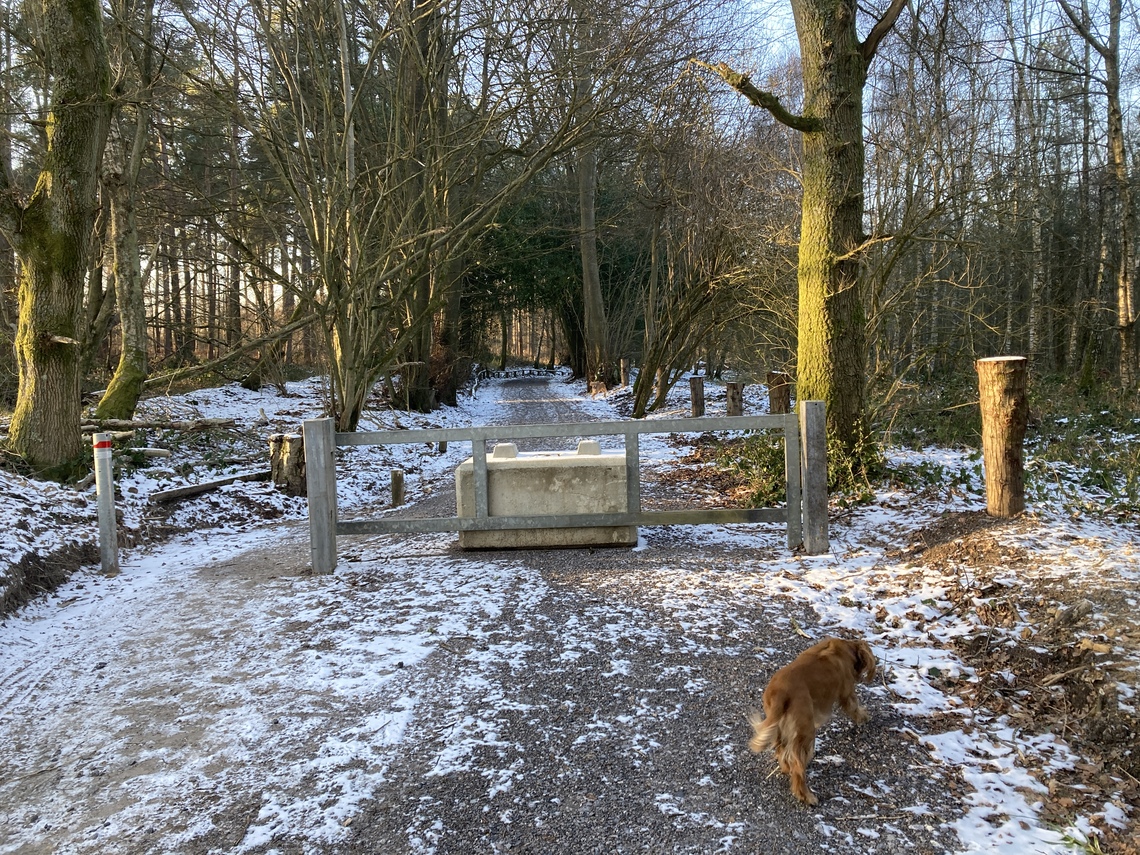 After spending over £300K on resurfacing and stumping a 4km section of Wolvens Lane, SCC have imposed a temporary closure of the byway, which has been extended again until October 5th 2023 or until remedial work is completed, for all 4 wheeled vehicles and carriages, to allow the new surface to bed in.
The Local Committee meeting held at Pippbrook on September 29th 2021 supported the officer's recommendation to impose a permanent TRO to ban all 4-wheeled vehicles from using the byway.
The announcement for the permanent TRO closure has now been published and responses are due by May 2nd.
10:15, 04 Oct 2022 by Stuart McLachlan